Dishwasher/Porter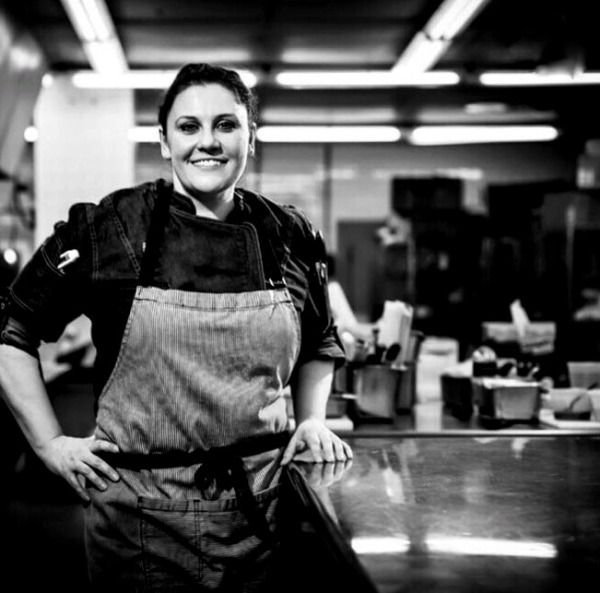 Dishwasher/Porter
FoodieHall is coming to Cherry Hill! We are America's first Ghost Kitchen franchise - a value-driven, delivery-only food concept providing an exceptional variety of high-quality cuisines from a centralized kitchen, all delivered in tamper-proof, temperature-controlled packaging.
The successful candidate will play a key role in contributing to our success and join a growing company. The Kitchen Porter / Dishwasher is responsible for maintaining cleanliness always. Clean, sanitize and organize all kitchen equipment, pots, pans, flatware and silverware. Dish machine broke down and cleaned. Clean, maintain and sanitize the entire kitchen.
Ensure nightly/weekly and opening/running/closing duties are completed.
Proper separation and removal of trash from the premises.
General kitchen maintenance.
Clean and sanitize food service, preparation ware, dish room, pot room and kitchen areas in the restaurant.
Rack all equipment, utensils, pans etc according to dish room standards. Ensure all ware is clean and sanitary before removing it from the kitchen.
Comply with all safety and health department procedures.
Performs other job-related duties as assigned.
Qualifications requirements for position High School Diploma or equivalent (preferred)
18+ years of age.
Must be able to push and lift up to 75 lbs.
Ability to reach with hands and arms; climb stairs; balance; stoop, kneel, crouch or crawl
Work as a team, stay organized, multi-task, and prioritize
Uniforms will be provided.
Work Environment:
Work schedule varies and may include working on holidays and weekends.
Requires standing for extended periods, walking, pushing, lifting up to 50 pounds, bending and reaching, stooping, kneeling, crouching, working over open flames, hot surfaces and with sharp knives.
Education:
High school degree or equivalent (Preferred)
Experience:
Culinary experience: 3 years (Preferred)
Equal Opportunity Employer: disability/veteran: All qualified applicants will receive consideration for employment without regard to race, color, religion, sex, sexual orientation, gender identity, national origin, disability or veteran status.
Position: Full-Time
Starting pay - $14.00 hourly
To apply, please use the quick form below.