Line Cook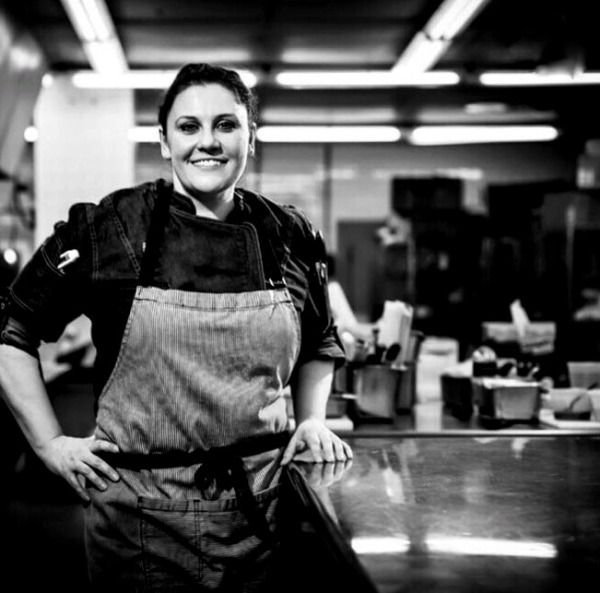 Line Cook
FoodieHall is coming to Cherry Hill! We are America's first Ghost Kitchen franchise - a value-driven, delivery-only food concept providing an exceptional variety of high-quality cuisines from a centralized kitchen, all delivered in tamper-proof, temperature-controlled packaging. We are looking for full-time professional line cooks to prepare food to our Culinary Director's specifications. Line cook duties will consist of assisting the Culinary Director and sous chefs with their daily tasks. The successful candidate will play a key role in contributing to our success and join a growing company.
Prepare food of consistent quality following recipe cards and production and portion standards.
Begin food items that are prepared ahead of time, making sure not to over-prepare estimated needs.
Date all food containers and rotate per FIFO standards, making sure that all perishables are kept at proper temperatures.
Check pars for shift use, determine necessary preparation, freezer pull and line set-up. Note any out-of-stock items or possible shortages.
Coordinate with sous chef for inventory and food quality adherence.
Return all food items not used on next shift to designated storage areas, being sure to cover and date all perishables.
Operate, maintain and properly clean kitchen tools and equipment.
Practice safe work habits, wear protective safety equipment and follow MSDS and OSHA standards.
Perform other duties as requested by management.
Uniforms will be provided.
Work Environment and Context
Work schedule varies and may include working on holidays and weekends.
Requires standing for extended periods, walking, pushing, lifting up to 50 pounds, bending and reaching, stooping, kneeling, crouching, working over open flames, hot surfaces and with sharp knives.
Education:
High school degree or equivalent
Experience:
Restaurant experience: 2 years (Preferred)
As an equal opportunity employer, foodiehall considers applicants for all positions without regard to race, color, sex, religion, national origin, disability, age, height, weight, marital status, sexual orientation, familial status, genetic information or any other characteristic or protected classes as defined by federal, state, or local law.
Position: Full-Time
Starting pay - $17.50 hourly
To apply, please use the quick form below.