Online Order Specialist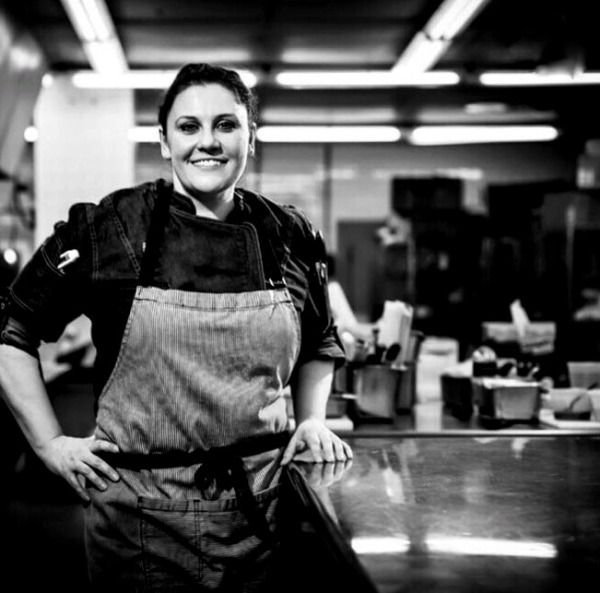 Online Order Specialist
foodiehall is America's first e-Kitchen franchise. We are now hiring FULL and PART-TIME Online Order Specialists to work on location. Become a part of a positive, highly energetic, and winning team that are dedicated to excellence! Don't miss this opportunity to play a vital role on our team! You will be glad you applied!
The person in this position must:
Have 1 to 2 years previous call center experience.
Have excellent computer skills
Be able to navigate customer orders and converse with the customer simultaneously
Place and process customer menu requests with precision
Always have a positive-plus attitude with every customer
Be able to troubleshoot basic computer issues
Know when to follow up with a customer
Be able to work with 3rd party delivery platforms on existing orders
Follow through with tracking orders
Have effective communication skills and articulate well
Bilingual a plus
Some experience as a waiter/waitress or with data entry. knowledge of POS systems is helpful.
Qualifications
High School diploma
Have previous experience taking calls and ordersover the phone.
Ability to listen to and follow directions
Understand phone etiquette and customer care
Ability to juggle multiple tasks at once
Have a great sense of time management
Ability to remain calm and focused under stressful situations
Ability to work in a fast-paced environment
Benefits
$16.00 hourly pay
Benefit Package
Paid Time Off
Employee Discounts
Positive and energetic work environment
As an equal opportunity employer, foodiehall considers applicants for all positions without regard to race, color, sex, religion, national origin, disability, age, height, weight, marital status, sexual orientation, familial status, genetic information or any other characteristic or protected classes as defined by federal, state, or local law.

Position: Full-Time/Part-Time
To apply, please use the quick form below.