Prep Cook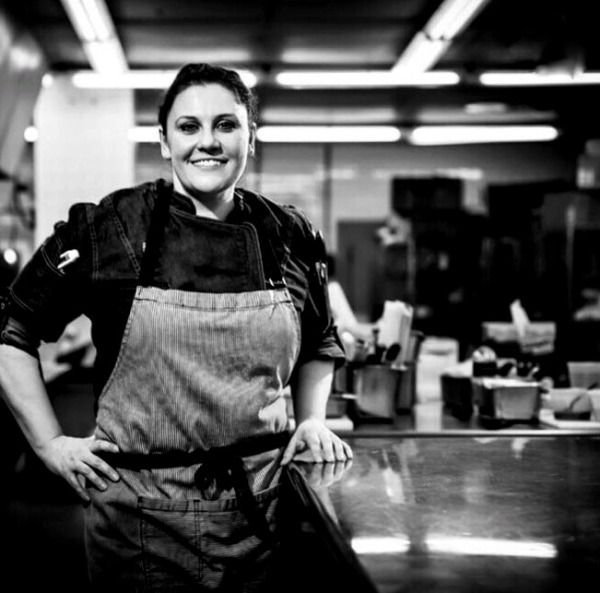 Prep Cook
FoodieHall is coming to Cherry Hill! We are America's first Ghost Kitchen franchise - a value-driven, delivery-only food concept providing an exceptional variety of high-quality cuisines from a centralized kitchen, all delivered in tamper-proof, temperature-controlled packaging. The successful candidate will play a key role in contributing to our success and join a growing company.
Responsibilities:
Prepare food items and ingredients needed for menu items according to prescribed recipes and special requests in a high-volume kitchen
Maintain the highest standards for food safety and cleanliness
Be a participant in an active and well-organized production kitchen aware of Dept of Health standards for food safety
Positively contribute to the work environment, make every effort to improve each day, seek guidance when in need
Qualifications:
Experience working in high-volume food production
Able to stand and work with your hands for 8-10 hours at a time
Possess a strong sense of urgency
Basic knife skills
Experience with large batch cooking
Knowledge of food sanitation and safety
Possess a team-oriented approach to problem-solving
Show a willingness to learn from others
Uniforms will be provided. Work Environment and Context
Work schedule varies and may include working on holidays and weekends.
Requires standing for extended periods, walking, pushing, lifting up to 50 pounds, bending and reaching, stooping, kneeling, crouching, working over open flames, hot surfaces and with sharp knives.
Education:
High school degree or equivalent
Experience:
Culinary experience: 3 years (Preferred)
Equal Opportunity Employer: disability/veteran: All qualified applicants will receive consideration for employment without regard to race, color, religion, sex, sexual orientation, gender identity, national origin, disability or veteran status.
Position: Full-Time
Starting pay - $15.00 hourly
To apply, please use the quick form below.