Best Restaurant Barclay-Kingston, Cherry Hill NJ
Best Restaurant near Barclay-Kingston, Cherry Hill NJ
Even individuals that thoroughly enjoy cooking on a regular basis will admit that occasionally it is nice to go to, or order from, local restaurants that can handle the work themselves. There are many aspects of restaurants that make them appealing to patrons, from the variety of delicious meals prepared by culinary professionals to the convenience and quality service provided. For those interested in finding the best restaurant near Barclay-Kingston, Cherry Hill, New Jersey, the clear choice is Foodiehall. Our establishment makes it unbelievably simple to get high quality, affordably-priced dishes from nine premier restaurants in one easily accessible location. When you choose Foodiehall, you can count on your order being accurate, tasty, and prepared in a timely manner.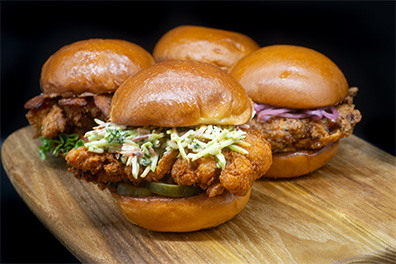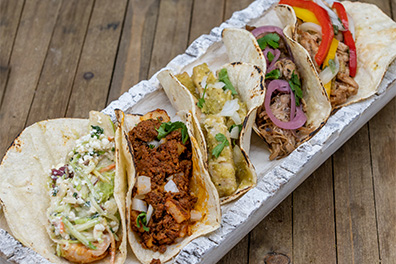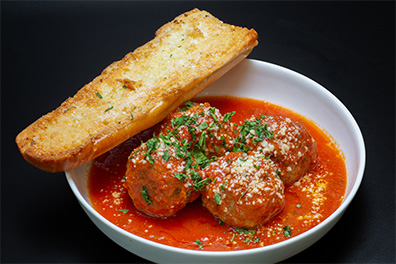 Restaurants Near Me
One of the primary reasons why so many patrons come to Foodiehall when searching for Barclay-Kingston, Cherry Hill Restaurants is that we are essentially nine establishments in one. As such, we offer a wide variety of cuisines for you to choose from. These include: burgers (DaNick's Craft Burgers), chicken sandwiches, wings & tenders (Simply Fowl), Mexican food (Dando Tacos), artisanal and Detroit-style pizza (Criss Crust), Italian food (Fornire Italian Kitchen), Asian fusion (Canting Wok & Noodle Bar), grilled cheese sandwiches & mac bowls (Mac N Toastie), and doughnuts (Junior's Doughnuts). With such an incredible diversity of food options, nobody in your dining party has to settle for a type of cuisine they do not like.
At its core, Foodiehall is about quality and convenience. All of our menus were thoughtfully assembled with food quality as a top priority. Regardless of which of our restaurants you order from, you can rest assured that all of our dishes are made using top-tier ingredients sourced from trusted local vendors and farms. We are proud to have a renowned Culinary Director who was on Top Chef and nominated for a James Beard Award. He masterfully supervises the culinary operations at our food court near Barclay-Kingston, Cherry Hill. Each Foodiehall establishment also has its own chefs that are fully dedicated to ensuring consistent high quality in all the food prepared. Our kitchens were designed with accuracy and efficiency in mind, and we always strive to get your food to you as quickly as possible.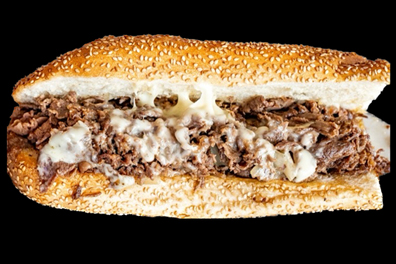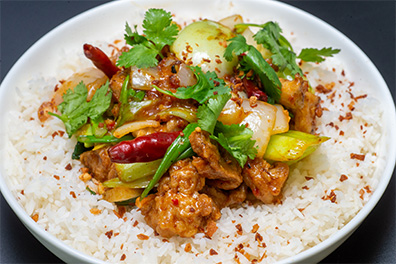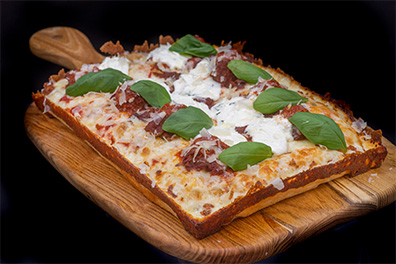 Barclay-Kingston, Cherry Hill Food Court
Foodiehall is also committed to making the patron experience as straightforward and hassle-free as we can. One of the things that customers love most about Foodiehall is that you can get items from as many of the restaurants as you want in one single order and checkout. You'd be hard pressed to find this type of convenience anywhere else nearby. Additionally, we make it easy for you to enjoy your meals how and where you want. For those that like to dine-in solo or with others, we have ample, comfortable seating available. It's also quite simple to place a secure online order for Barclay-Kingston, Cherry Hill restaurant delivery or takeout. No matter which dining option you ultimately choose, you can count on your food being fresh, delicious, and promptly prepared.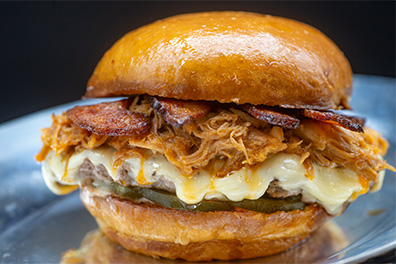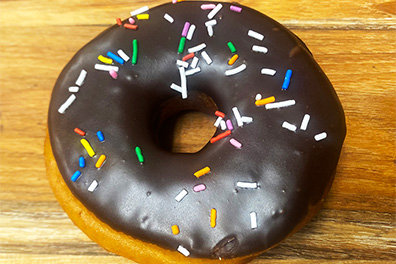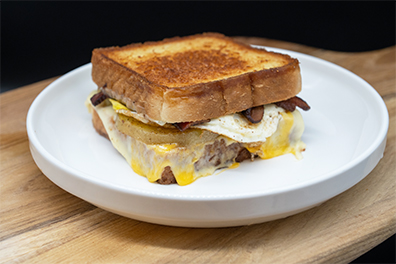 Top Restaurant Dine-In, Delivery, and Take Out near Barclay-Kingston, Cherry Hill, New Jersey - Foodiehall
Our team works hard each and every day to provide patrons with a seamless and thoroughly enjoyable restaurant experience. Foodiehall offers sensational dishes from not one, but nine distinct establishments, and enables you to get food from as many of them as you want in one simple order. The food is carefully prepared by skilled culinary professionals, and reasonably priced to work well with most peoples' budgets. You can enjoy your meal at our clean and comfortable location, or have it prepared for efficient take out or delivery. On top of that, we also provide excellent catering services for many types of special events. If you're interested in finding a top restaurant near Barclay-Kingston, Cherry Hill, you'd be remiss not to take advantage of all Foodiehall has to offer. For questions or additional information, please call (856) 565-4255 or contact us online.
Best Restaurant near Barrington, Cherry Hill, Clementon, Collingswood, Gibbsboro, Haddon Heights, Haddonfield, Lawnside, Magnolia, Marlton, Merchantville, Mount Laurel, Somerdale, Stratford, Voorhees, West Berlin, Erlton-Ellisburg, Woodcrest, Barclay-Kingston, Ashland, Maple Shade, Moorestown, Pennsauken, Lindenwold and surrounding areas.